On 15 February Debate and Literary Committee, has organized an Intra Debate Competition 2023 on the theme of "ChatGPT". The event was presided by Vice Chancellor and Dean, School of law, Prof. (Dr.) Tabrez Ahmad. There were 70 registered participants.
Prof. (Dr) AzimKhan Pathan had addressed the gathering and enlightened the students about how far AI has reached in our day-to-day life.
The event had three rounds: Preliminary Round, Semi Finals and Finals ended with Group
Discussion. The event was concluded with declaration of results and the vote of thanks given by the Convenor, Ms. Shweta Rathore.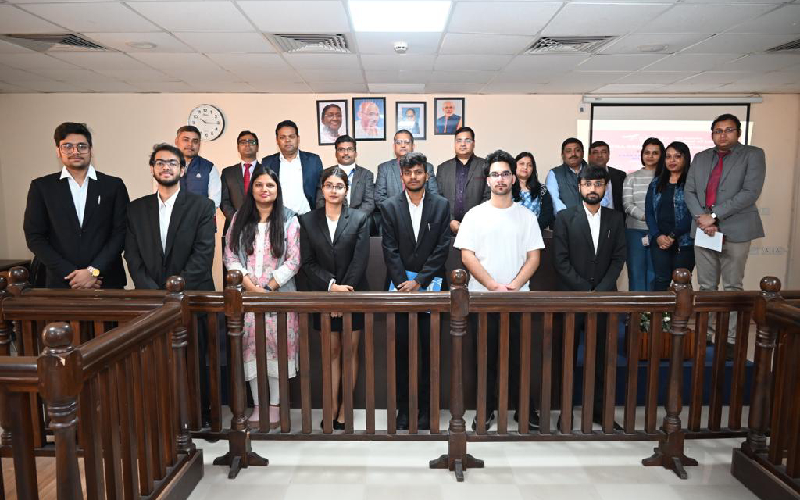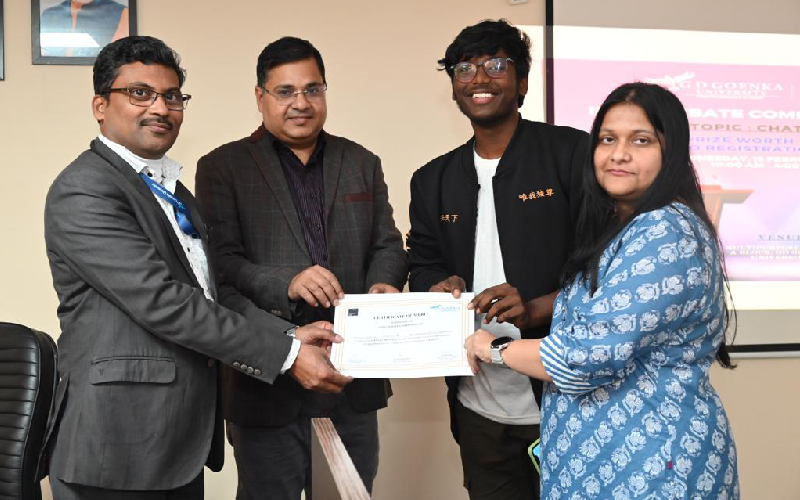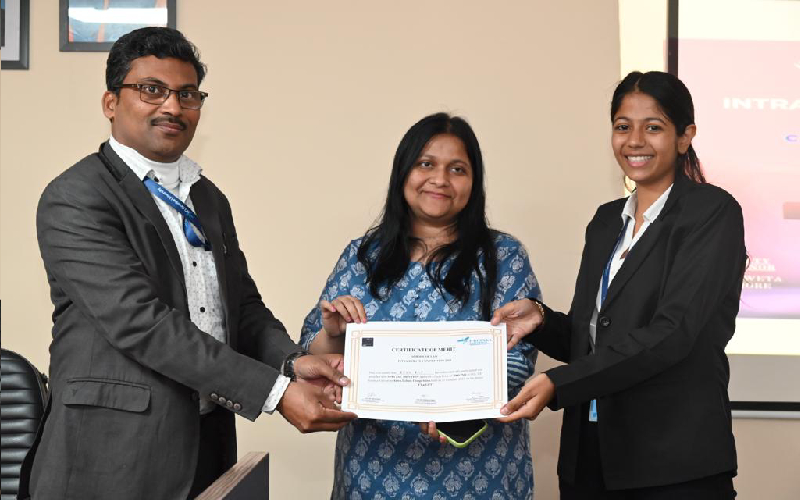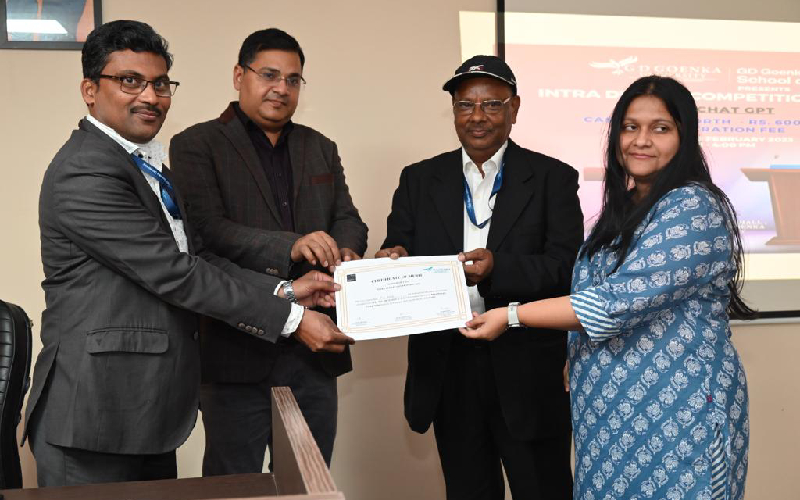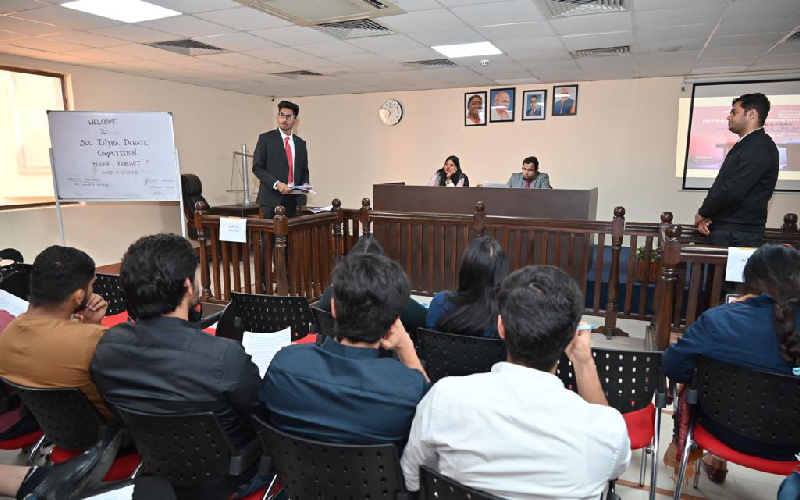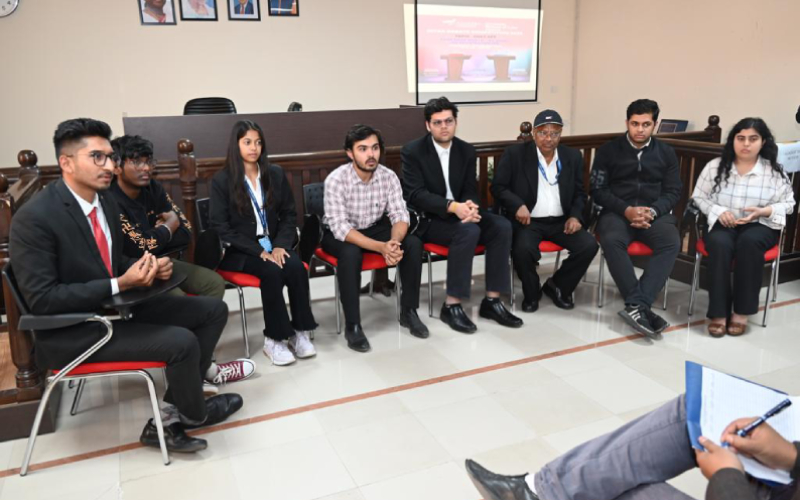 Placement Expert

Talk to Expert