On April 5, 2023, a Soft Skills Workshop was conducted for law students. The event was attended by 75 students and it was a resounding success. The workshop was conducted by Mr. Akhilesh Chandra, the Associate Director of CRC. The focus was on key soft skills that are essential for a successful law career. These included communication skills, problem-solving, leadership, and teamwork. The workshop incorporated theoretical and practical exercises that helped the students to learn and
apply these skills.
The overall feedback from the attendees was very positive, with many expressing gratitude for the opportunity to participate in such an event. The organizer and resource person both received high praise for their efforts and contributions Ms. Shweta Rathore was the convenor of the event. The workshop was well received by the students, who found it to be both informative and interactive.
In conclusion, the Soft Skills Workshop was a great success, and it was an excellent opportunity for law students to learn essential skills to boost their career prospects.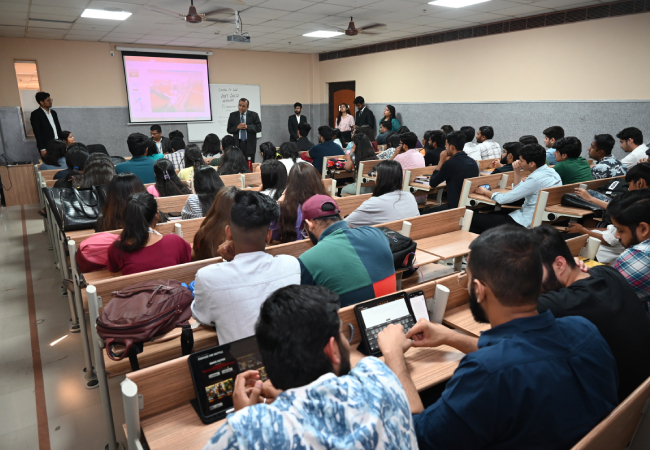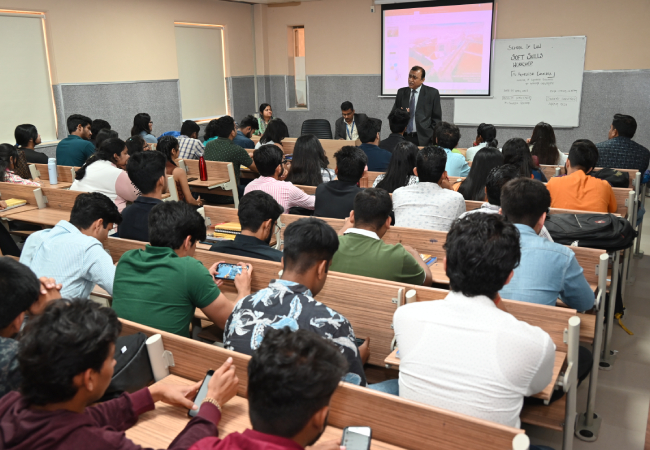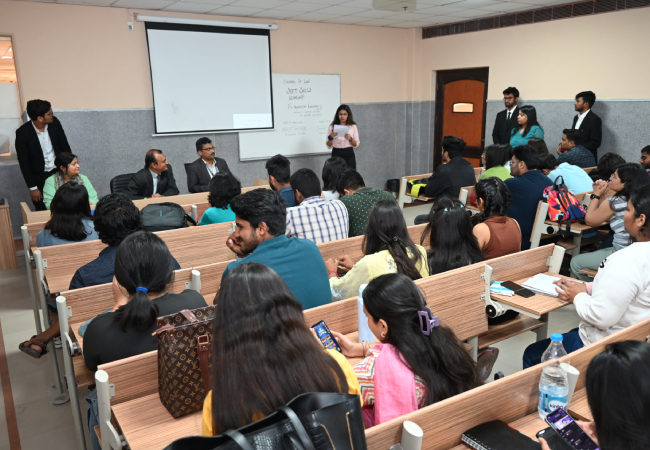 Placement Expert

Talk to Expert