Dr. Rajib Kumar Mishra,Chairman and Managing Director at PTC India , delivered a superlative guest lecture on 23rd September on the Energy Sector to management students of GD Goenka School of Management.
He has over thirty five years of experience with NTPC, Powergrid and PTC India. Expertise in Energy, Power Market, Energy Portfolio Management, Grid Operation and control, SCADA.
He is an innovative solution provider in Indian Power Market and Trading. He has written various research papers and articles on the power sector. He is also a visiting scholar at Texas McCombs School of Business where he was involved in advanced research on franchisee model on rural electrification.
His lecture was a brilliant exposure for students into the workings of the power sector and energy resources including renewable energy.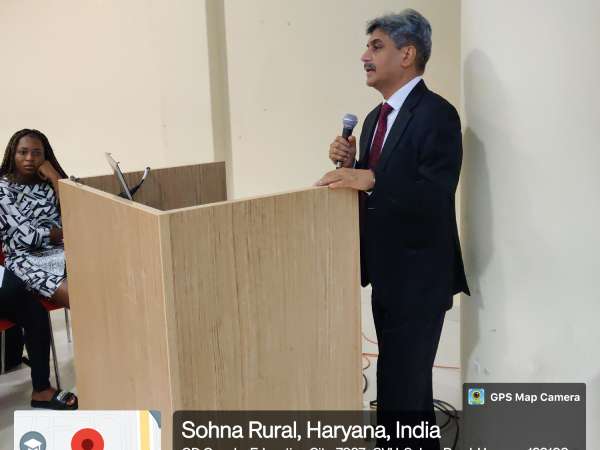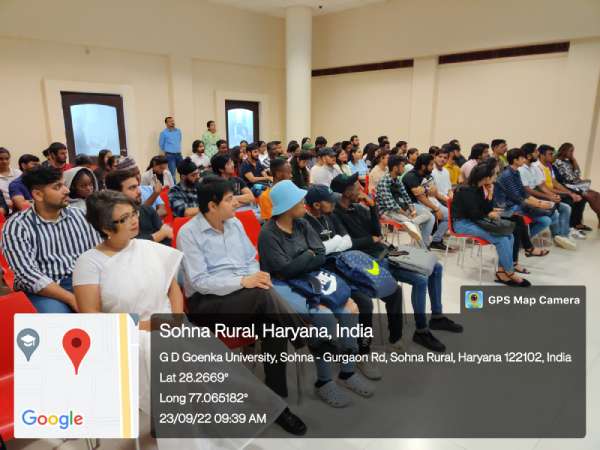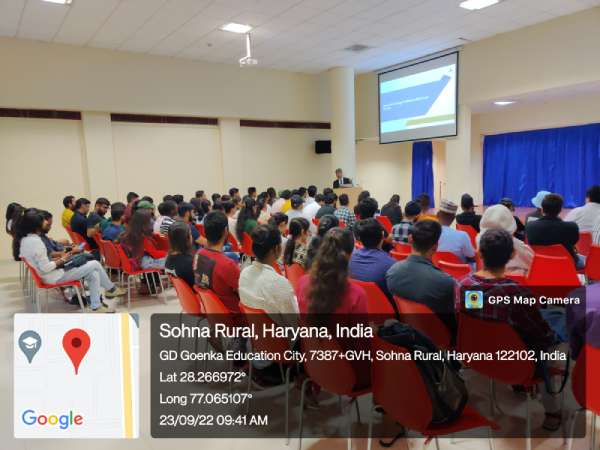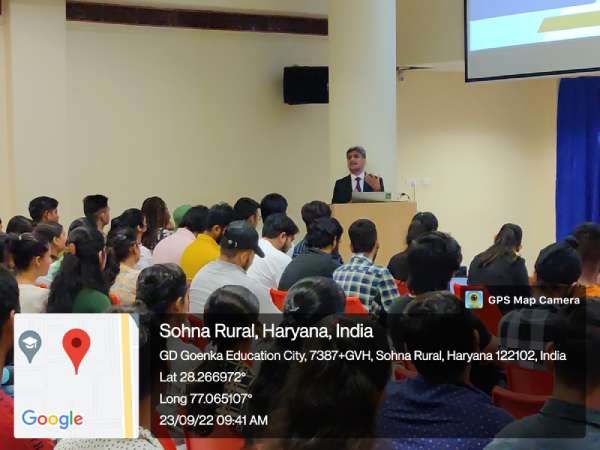 Placement Expert

Talk to Expert