Dr. Lalit Mohan Nainwal
Assistant Professor- PHARMACY  
Qualification: Pharmacy, Pharmacy in Pharmaceutical Chemistry,
College/University: CRRIT, New Delhi, India, Ram-eesh Institute of Vocational & Technical Education, Greater Noida, Dibrugarh University, Assam, India, Jamia Hamdard, New Delhi, India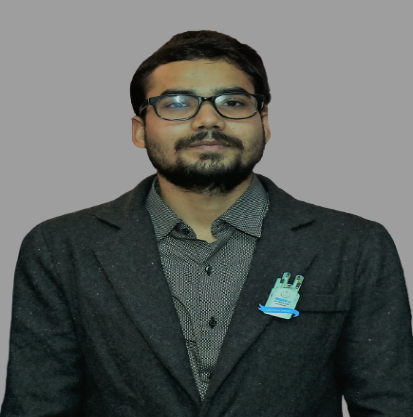 Introduction:
Professional Experience
More than 7 years of research and teaching experience
Awards & Accolades
Awarded CSIR-Senior Research Fellowship.
Awarded Junior Research Fellow (JRF) in CEPS, Guru Gobind Singh Indrprastha University, Dwarka, New Delhi.
Qualified GPAT (2012).
More than 30 publications with a cumulative impact factor of greater than 84.
Authored 1 text book and 3 book chapters.
Total Google Scholar Citation more than 480 and H-index of 11.
Current Area of Research
Design and synthesis of small molecules as anticancer agents, and anti-inflammatory agents.
Computer Aided Drug Design (CADD)
Placement Expert

Talk to Expert