School of Engineering and Sciences, GD Goenka University celebrated the Bertillon's Day and Crime Inquest on 22 April, 2022 to commemorate the birth anniversary and contributions of Sir Alphonso Bertillon 'Father of Criminal Identification' in forensic science. The participants of the event were students of Forensic Science and Biological Sciences of the university.
The started with the lamp lighting followed by the welcome address by Prof.(Dr.) Naresh Sharma, Head, SoES. It was then followed by expert session from Dr. Vinod Dhingra, Senior Scientific Officer, Regional Forensic Science Laboratory, Gwalior (Madhya Pradesh). Dr. Dhingra discussed about the basic principles of crime scene investigations with some real case references. The session was followed by interesting activity 'Crime Inquest' where students participated in various levels i.e. Level I crime in Campus, level II Case Charades and final level The Final Hunt. The winner of the Crime Inquest was Mr. Lucky Rawat, 1st Year B.Sc. Forensic Science and received the title of Mr. Sherlock Holmes.
The session ended on thanks note by Dr. Priyanka Tyagi and distribution of certificate of awards to the winner.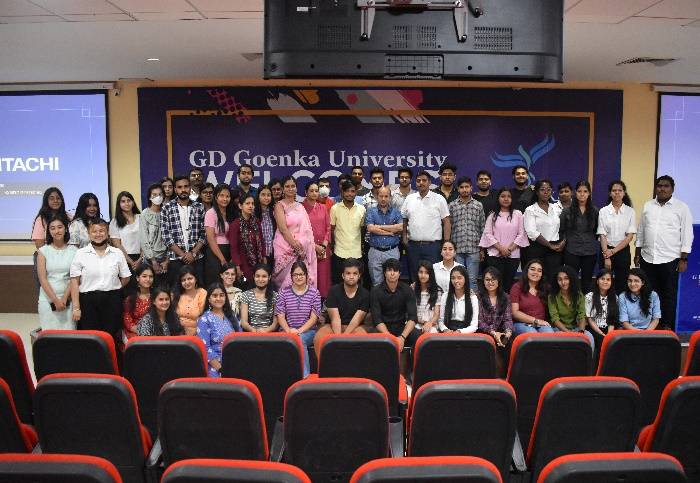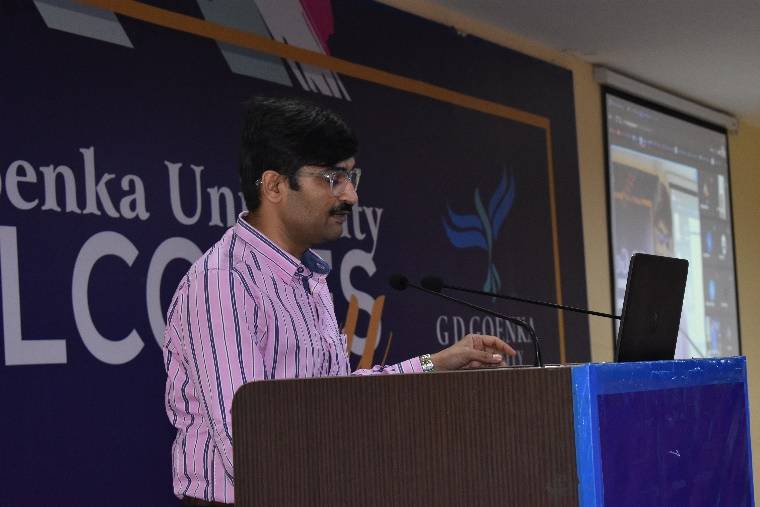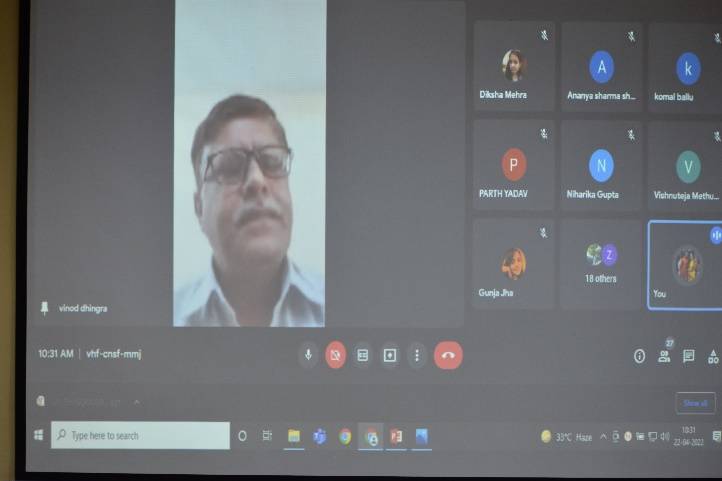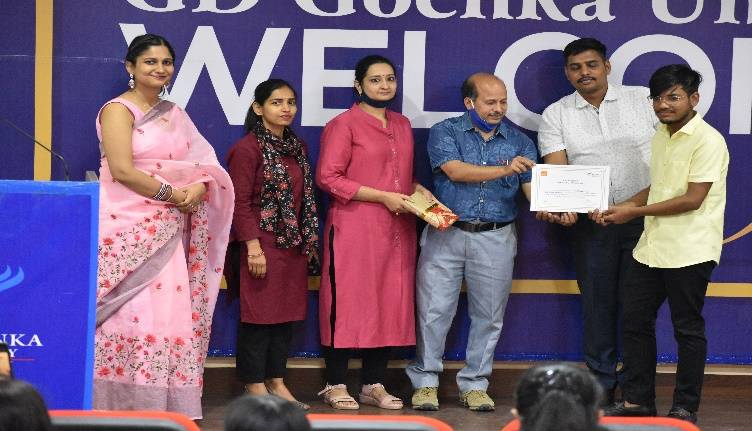 Placement Expert

Talk to Expert