Mr. Ashu
Teaching Assistant
Qualification:
College/University: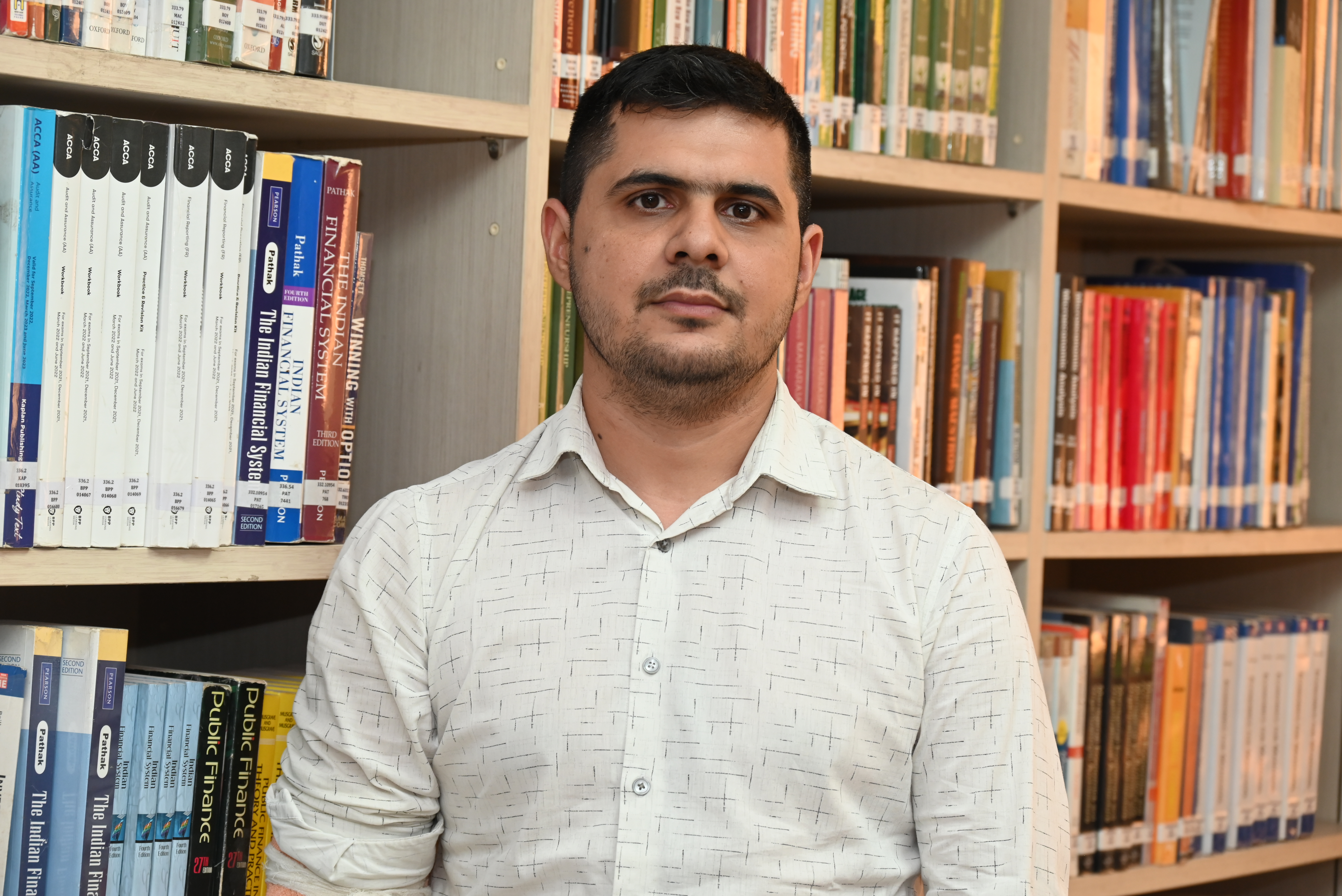 Introduction:
Mr. Ashu is associate with school of management at the GD Goenka University Gurugram. He is a
graduate from GGSIP University, Delhi and MBA with specialisation in Human Resource Management and International Business Management from GGSIP University, Delhi. He has recently submitted his Ph.D. thesis in GD Goenka University.
Mr. Ashu is a resourceful professional with more than 5 years of experience in academics and research. He completed various MOOC Certificate courses from IIT Kharagpur, IIT Roorkee, IIT
Hyderabad, IIM Bangalore, University of California, Davis, University of Amsterdam, University of
Minnesota on NPTEL, SWAYAM ,COURSERA and FUTURELEARN platforms.
His area of interest includes the effectiveness of leadership, employee engagement, talent acquisition & management, cross-culture management, organizational behavior, performance & potential
management, psychology of learning qualitative research methods.
Placement Expert

Talk to Expert