Code

NA

Delivery

Full-time

Length

4 Years

Credential

B.Tech Fire and safety engineering
Program Description
Fire and safety engineering refers to precautions that are taken to prevent or reduce the likelihood of a fire that may result in death, injury, or property damage. It can be defined as the art and science of designing buildings and facilities for life safety and property protection in the event of an unwanted fire with application of scientific and engineering principles.
The fire engineering design sectors are at the forefront in ensuring fire safety is maintained and enhanced, without exhausting natural resources or damaging the environment.
This course is designed for the students who dream to be involved in the design of industrial safety solutions along with the fire protection measures through the application of prevailing knowledge and proven techniques. The program enables students to explore the various possibilities of preventing fires.
Career Opportunities:
The program open the career avenues in all sectors:
To research the causes of fire and determine fire protection methods.
To recommend or design fire detection materials or equipment that helps to protect
life and property against fire, explosion and related hazards.
To carry out fire safety audits, field surveys of fire risk/hazards to assess fire safety
requirements for industrial complexes.
Tuition Fee
1st Year

₹2,50,000

2nd Year

₹2,00,000

3rd Year

₹2,00,000

4th Year

₹2,00,000
1st Sem

₹1,50,000

2nd Sem

₹1,00,000

3rd Sem

₹1,00,000

4th Sem

₹1,00,000

5th Sem

₹1,00,000

6th Sem

₹1,00,000

7th Sem

₹1,00,000

8th Sem

₹1,00,000
B.Tech Fire and safety engineering
Admission Process
01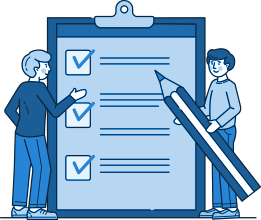 Complete
the Application
02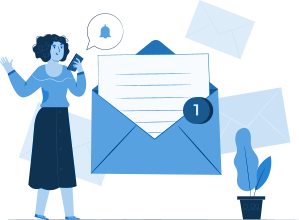 Get Shortlisted
and Receive the
Letter
03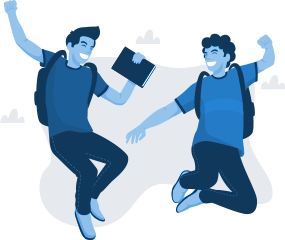 To Book Your
Seat Asap
B.Tech Fire and safety engineering
Admission Requirement
Passed 10+2 examination with Physics and Mathematics as compulsory course and any one course from Chemistry/ Computer Science/Electronics/Information Technology/ Biology/Informatics Practices/ Biotechnology/ Technical Vocational subject/ Agriculture/ Engineering Graphics/ Business Studies/Entrepreneurship. Obtained at least 50% marks in the above 2 compulsory and any one selected (from list of 12) subjects taken together.
OR
Passed min. 3 years Diploma examination with at least 50% marks
Career Opportunities
Fire And Safety Engineer
Safety Officer
Safety Engineer
Manager - Fire And Safety
Advisor - Fire And Safety
Health Safety &amp
Environment Engineer
Industrial Fire And Safety Engineer
Fire And Safety Consultant
Placement Expert

Talk to Expert