Dr. Khushbu Parik
Assistant Professor,
Qualification: BE (Civil Engineering), M.Tech (Environmental Engineering), PhD in Civil Engineering
College/University: Malaviya National Institute of Technology, Jaipur (Rajasthan)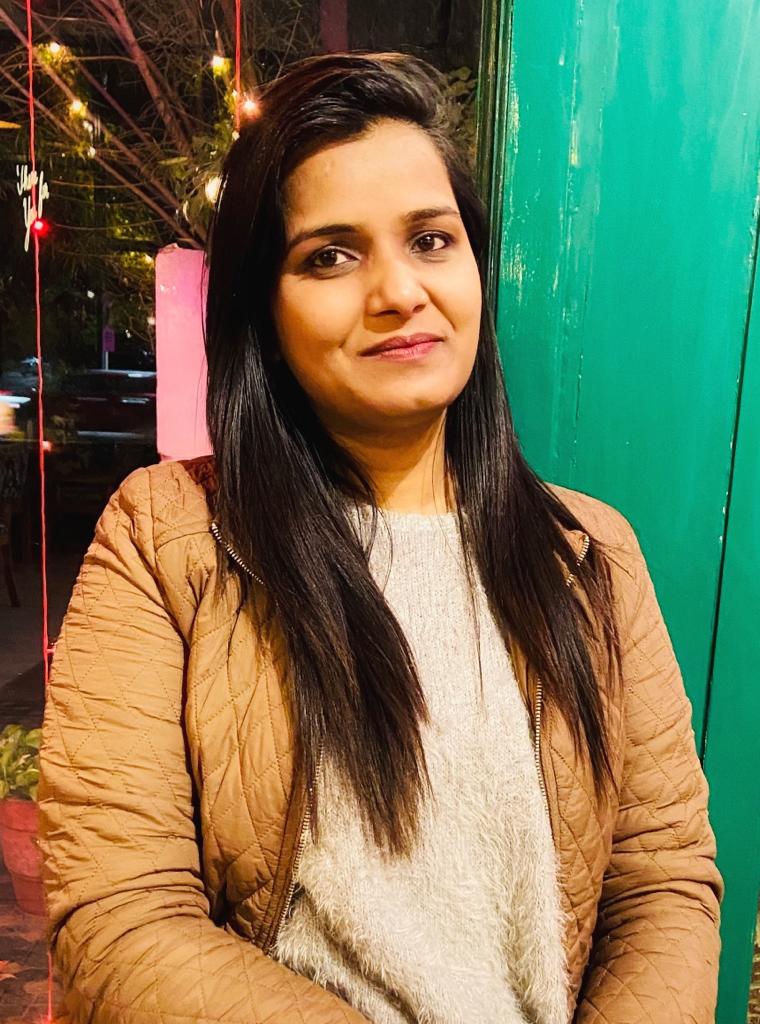 Introduction:
Khushbu Parik is a Civil Engineer with a strong background in Environmental Engineering. She completed her M.Tech (Thesis Title: Evaluation of Water Quality Index of Groundwater of Sanwer Industrial area Sector F- A case study) from Shri Govindram Seksariya Institute of Technology, Indore. Her area of research includes Water Quality Analysis and Treatment, Solid Waste Management, Noise pollution, Noise mapping and Frequency analysis and areas of Environmental Health and Safety. She has teaching and research experience of 5+ years.
Conferences and Publications:
Paper presentation at Asian Conference on Indoor Environmental Quality, New Delhi
Paper presentation at International Conference on Environmental Pollution Abatement and Disaster Management (ICEPADM - 2021) organised by SKIT, Jaipur
Paper presentation at 5th International Conference on Innovative Advancements in Engineering and Technology organised by Jaipur National University, Jaipur
Publication in AIP conference proceedings.
Publication in Indoor Environmental Quality, Select Proceedings of the 1st ACIEQ (Springer)
Placement Expert

Talk to Expert